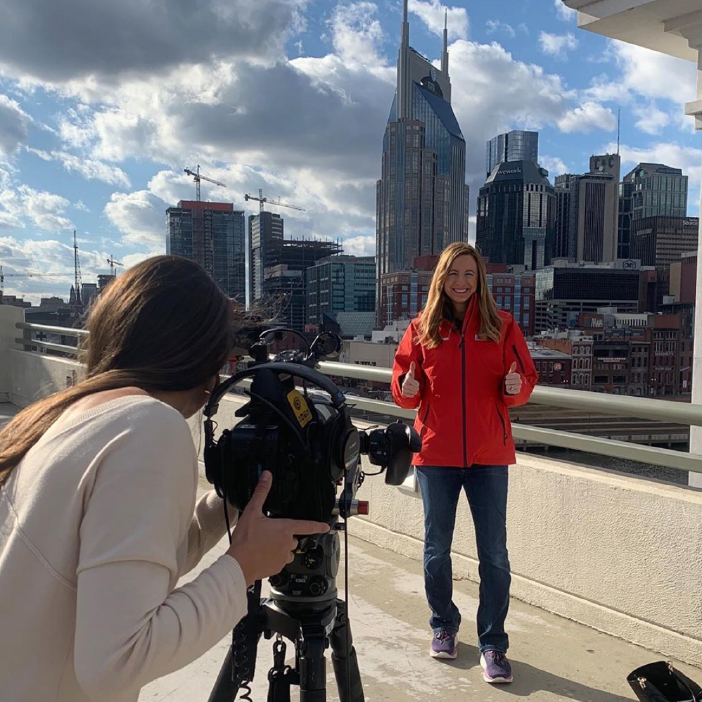 A Little About Me
I joined News 2 as Chief Meteorologist in July 2016. My passion for weather started when I was a child. I grew up outside of Philadelphia and saw everything from blizzards to ice storms to tornadoes.
Then, in eighth grade, a local tv meteorologist visited my school to talk about the weather and from that day forward, I knew I would be a meteorologist.
I pursued my dream by studying atmospheric science at Cornell University. Go Big Red! After that, it was stops in Salisbury, Oklahoma City, Dallas and Boston before landing in Nashville.
I have the CBM (Certified Broadcast Meteorologist) Seal, which is the highest seal a meteorologist can have and am currently on the American Meteorological Society Board of Broadcast.
In my spare time, my number one priority is giving back. I am a board member for the T.J. Martell Foundation. I also am heavily involved with the American Lung Association, St. Jude Children's Research Hospital and the Nashville Humane Association. I also loves visiting schools and inspiring kids to pursue math and science careers.
On a personal note, I am married to Joe Breezy who is the Brand Manager at Hot 106.7! We are so happy to call Nashville home.